Product Explanation
For mining underground, underwater, and above ground, you need equipment you can count on.
Our reels enjoy worldwide use and acceptance because of their superior durability and dependability.
Each mining reel(Safety lines, Air/water lines, Service/lube hose for heavy off-road equipment, Washdown, Refueling, Gas/arc welding, Hydraulic/pneumatic power tools, Electric cable for remote lighting, generators, Waste oil evacuation, Suction/discharge, Hydroexcavation, Blasting, Firefighting) is custom designed and constructed to absorb the punishment delivered by the most demanding mines.
Proper design for a narrow aisle of a car
Sustantial painting, enclosed bearing, SUS shaft, sturdy triangle ratche, Viton O rings, and high quality hose are used for exteme circumstance such as the mine
---
Cable reels for mining vehicles(Hydraulic moter winding)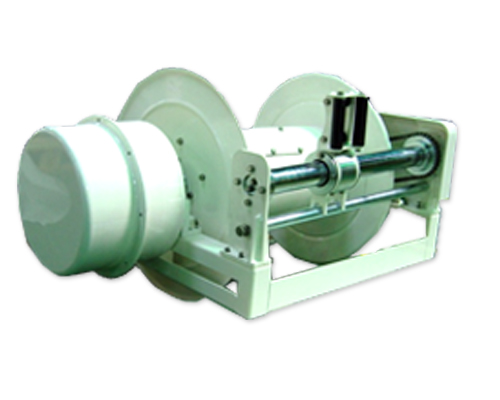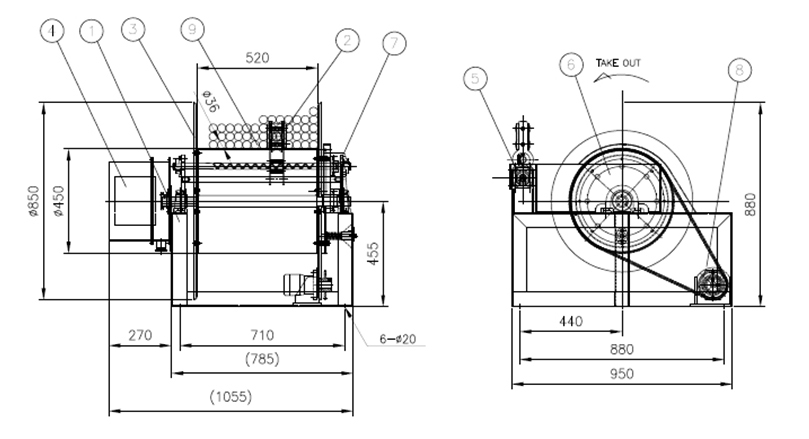 ---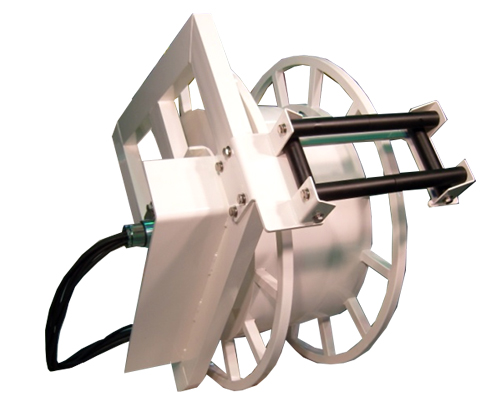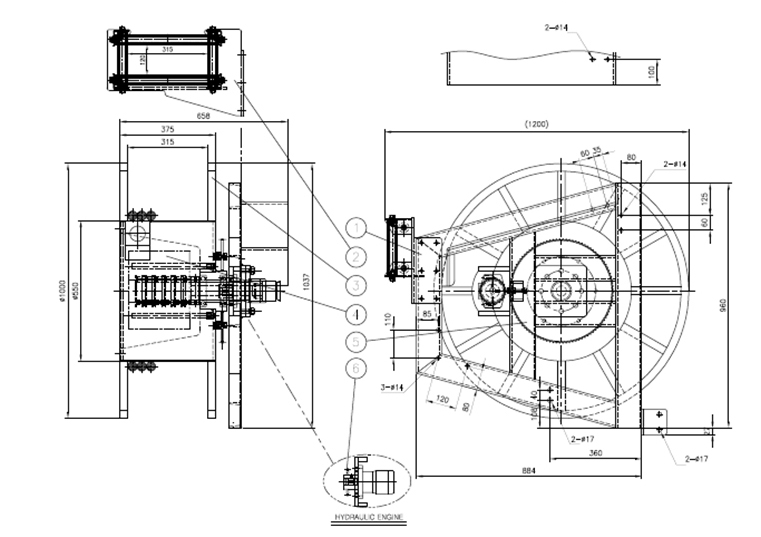 ---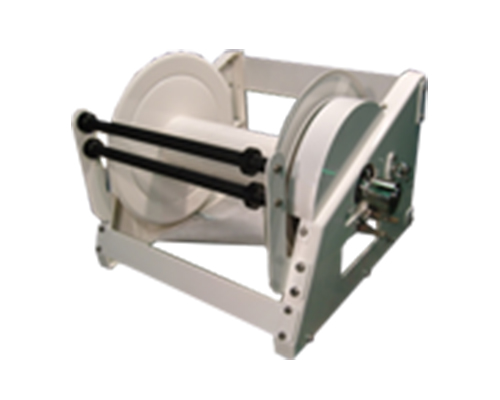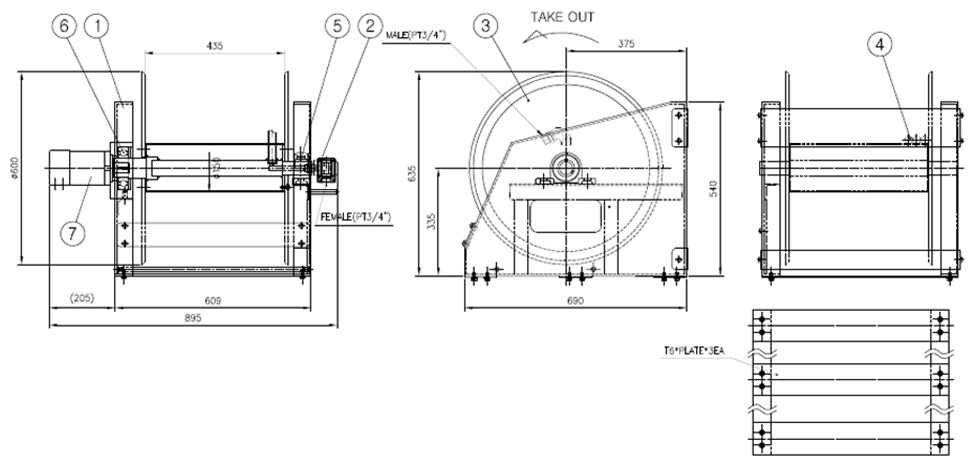 ---