Port
Port Usage Example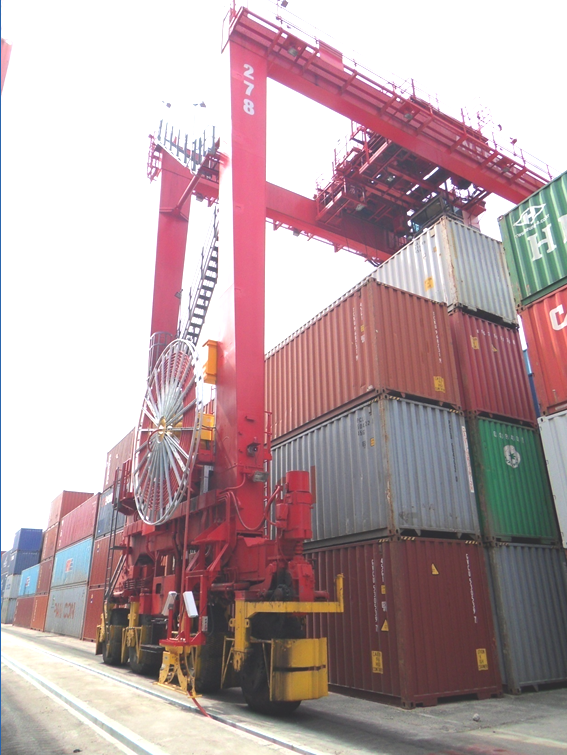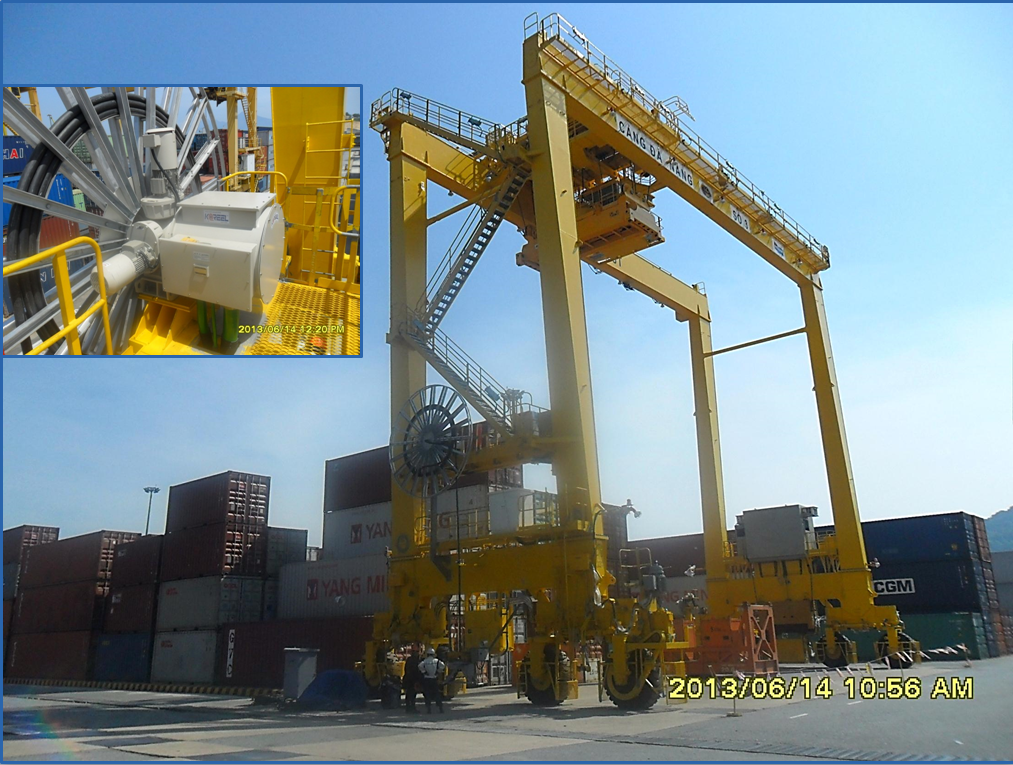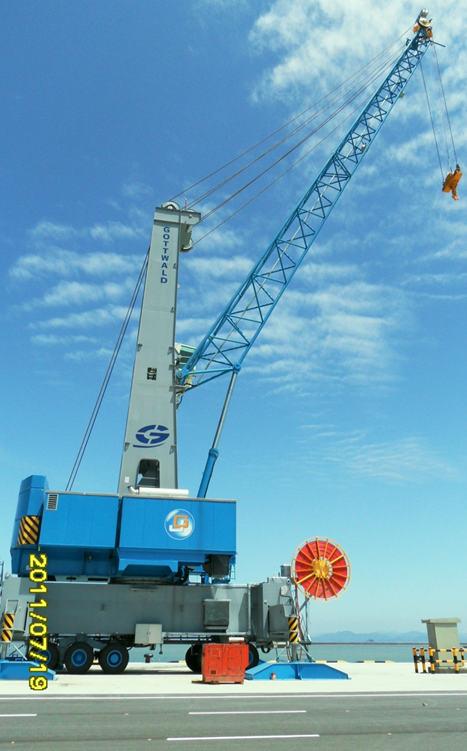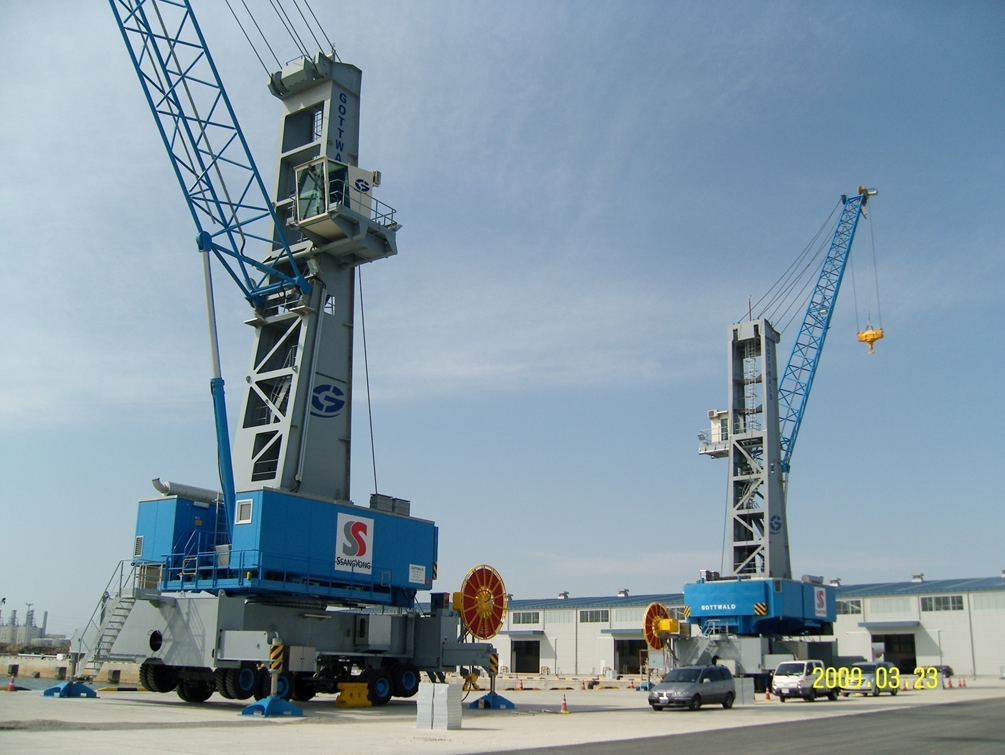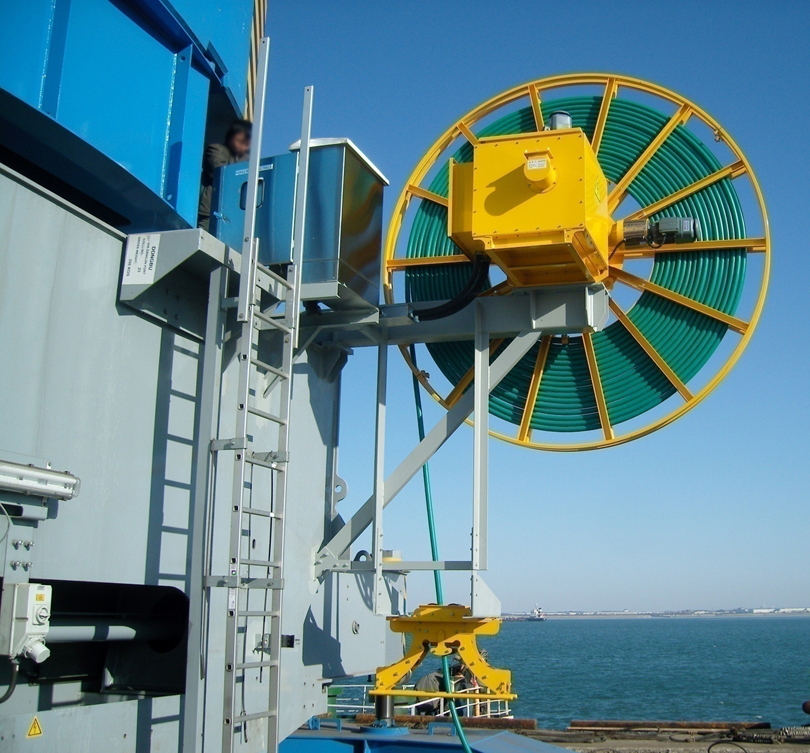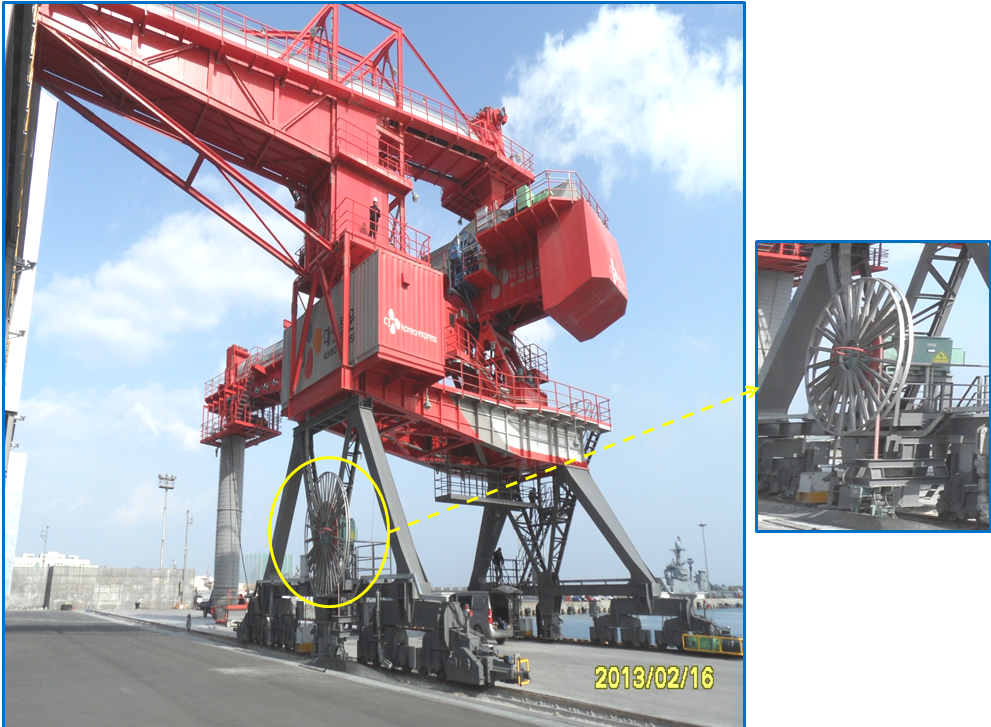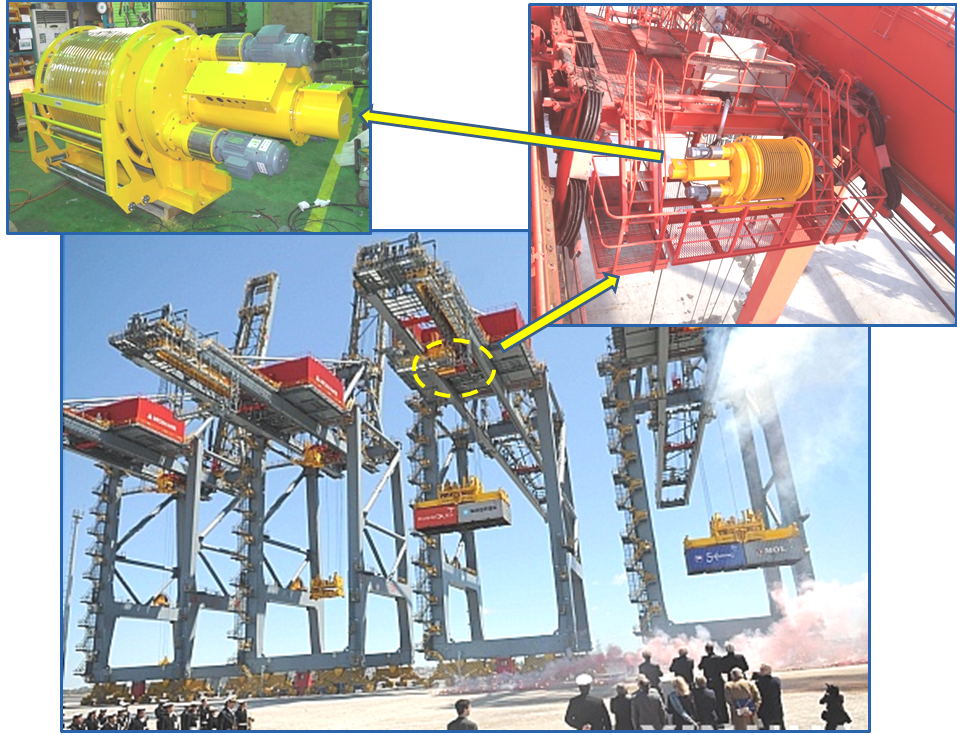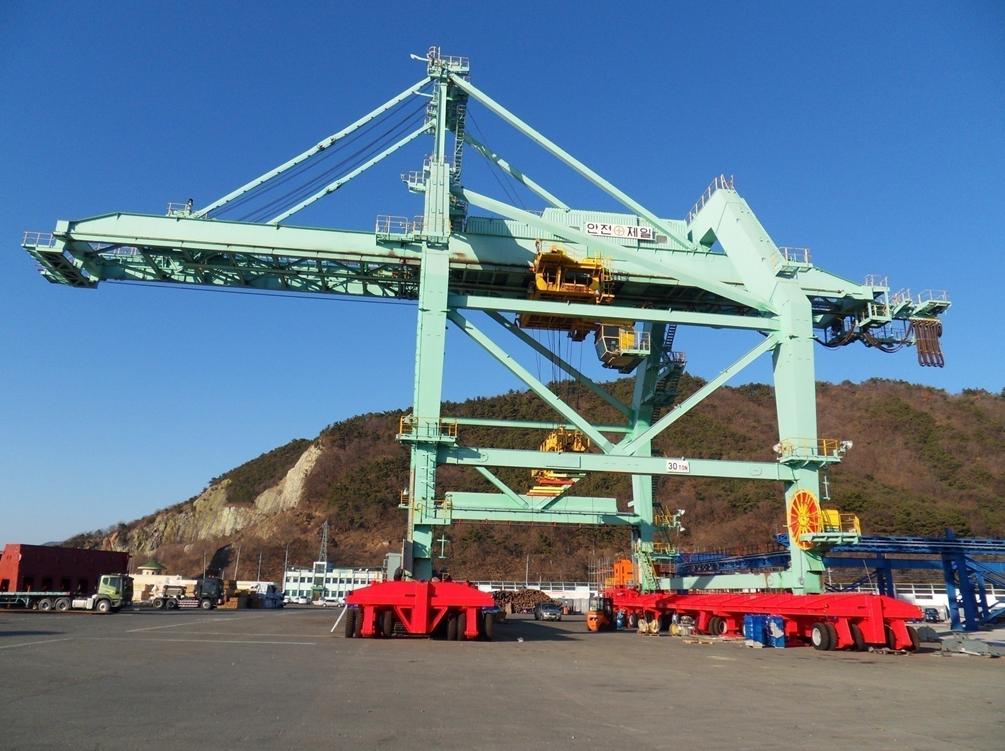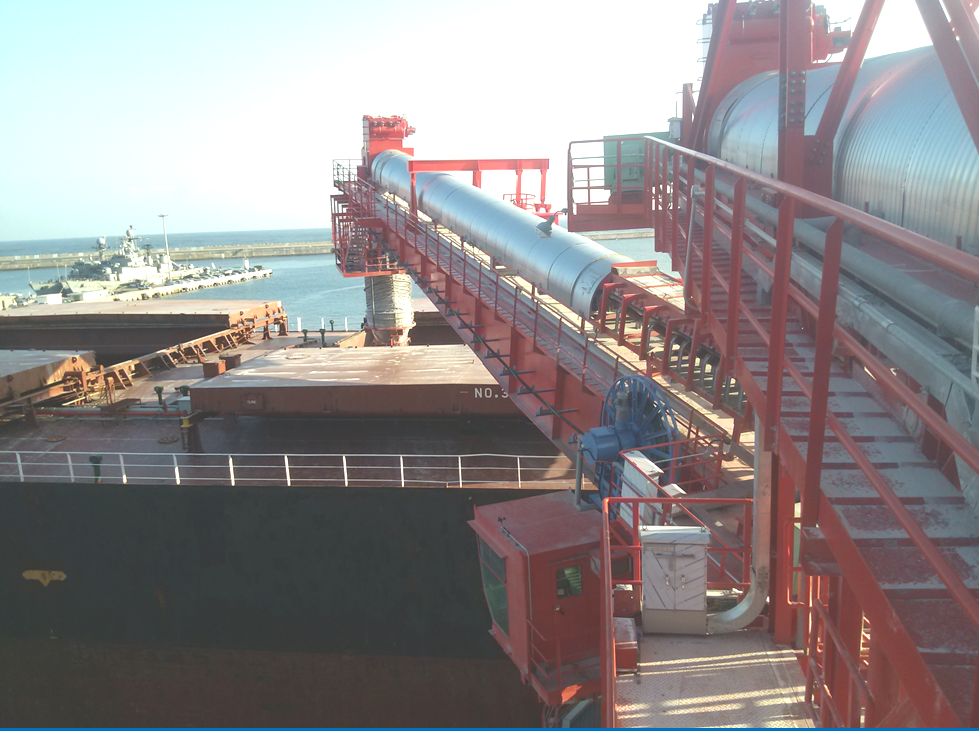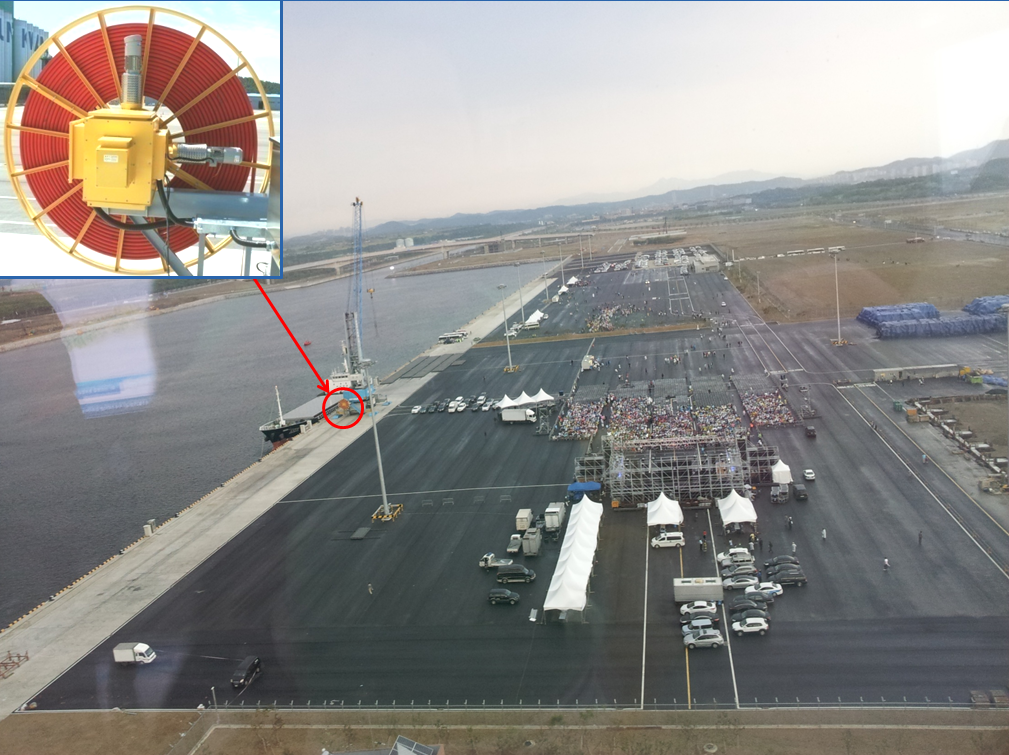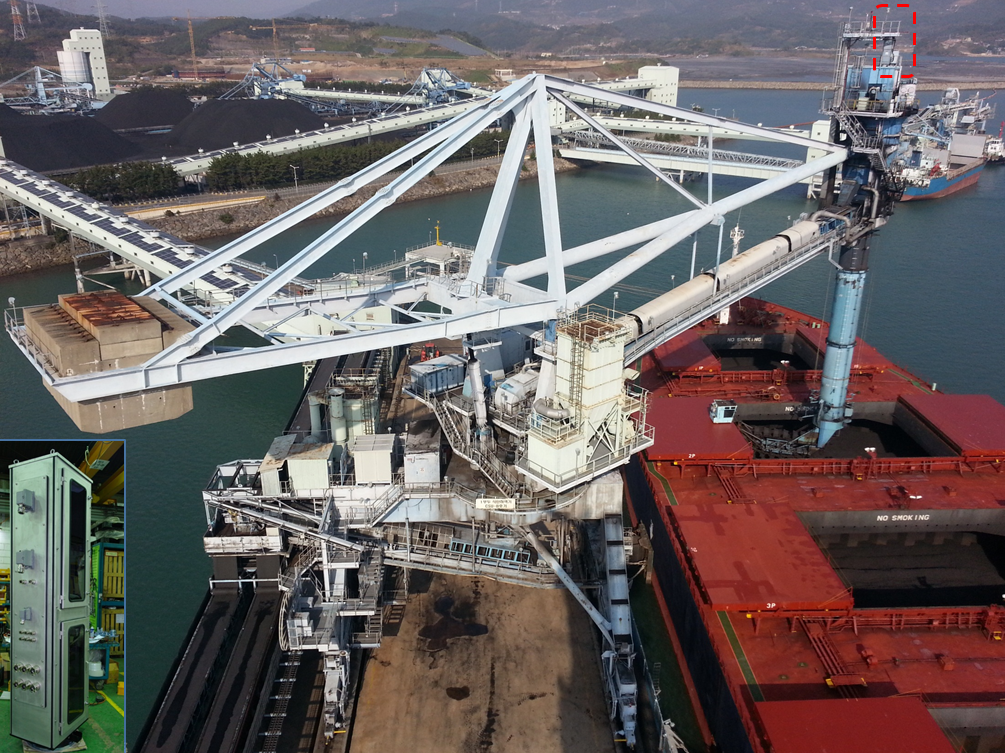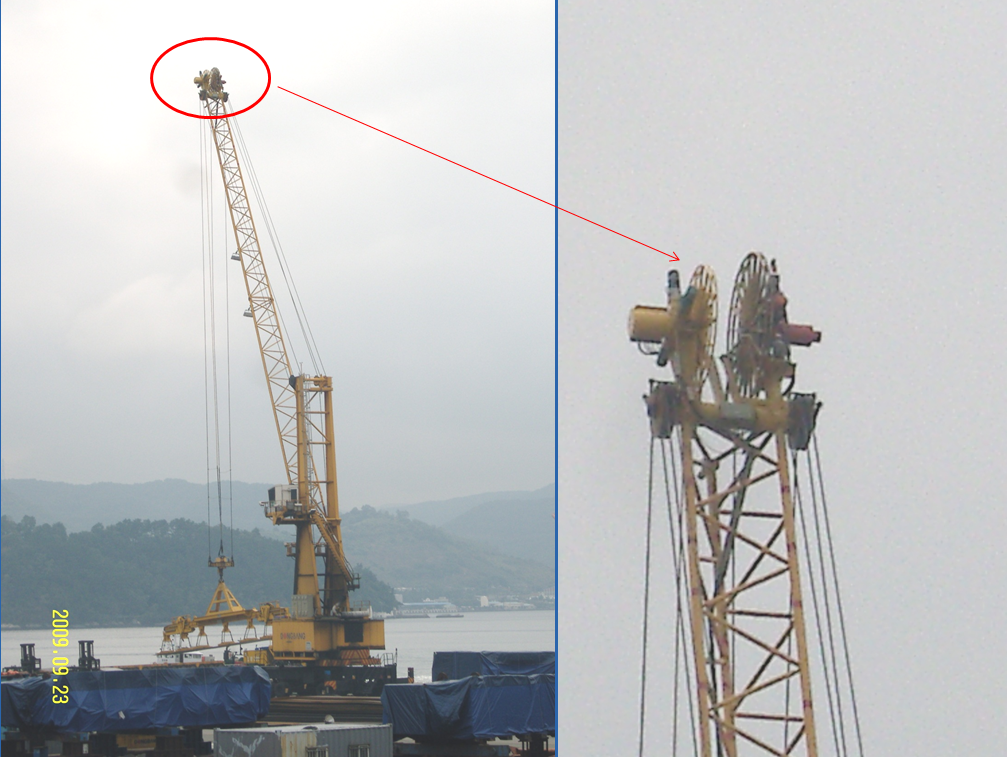 ---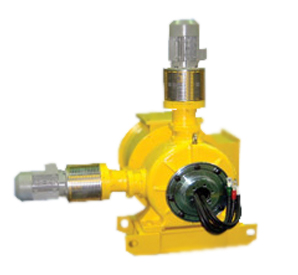 Harbor hub crane
power supply cable reel
It is used for power supply and signal transmission at distance of 30m ~ 150m.
Depending on the movement and speed of the crane, it can be automatically unwound and rolled, divided into large, small, and medium reels depending on power and cable gang.
The power and speed can be adjusted to the needs of the user by using the reducer and the sprocket ratio to the small worm geared motor and it is compact because the small motor is used.
Specifications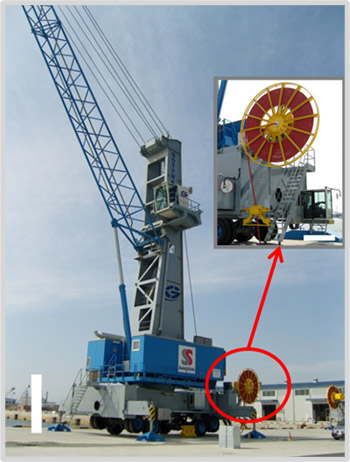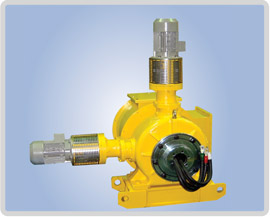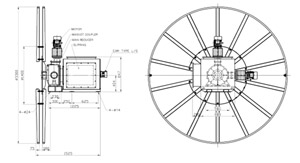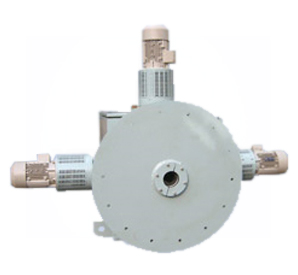 Harbor hub cranes
Vertical cable reel
It is used for power supply and signal transmission at distance of 30m ~ 150m.
Depending on the movement and speed of the crane, it can be automatically unwound and rolled, divided into large, small, and medium reels depending on power and cable gang.
High tongue and speed correspond to, Inverter torque setting by automatic adjustment of winding speed
soft start & Extend mechanical life and save energy through soft stop
20 years Optimum control system based on "KNOW-HOW" of cable reel
Specifications